Covenant Christian Middle School
We teach from a Classical approach to education and view history through the lens of Scripture. Our studies focus on an integrated three-year cycle of Western history from a Christian worldview.
Our classroom endeavors are dedicated to supporting and nurturing the intellectual and spiritual growth of middle school students as they transition from the foundational grammar-based stage (elementary) into the logic stage (middle), with the rhetoric stage (high school) swiftly approaching. Guided by Scripture, and keeping our eyes peeled for truth, beauty, and goodness, we embark on historical explorations to cultivate knowledge, understanding, and personal maturation.

Because the CCMS classroom is inclusive of 6th-, 7th-, and 8th-graders, we foster a wholesome homeschool environment where students collectively contribute to the vibrant classroom community. As students progress through each grade level, they earn and joyously take on new responsibilities, ultimately assuming leadership roles as 8th-graders. Our student body is an encouraging group of peers who inspire each other to reach high and dig deep, for both academic and spiritual knowledge.
Our traditions and events cultivate community and inspire students to delight in God's gifts of relationship and the world around them.
Monday morning Chapel for middle- and high-school students and faculty. Families are also invited to attend.
Winter Feast | Student presentations and recitations, followed by family fellowship over dessert
Spring Feast | Student recitations, speeches, and drama production, followed by family fellowship over dessert
Team Competitions | Students continuously encourage one another to strive for excellence
Field Trips | Local field trips during Ancient and Medieval Eras; Washington D.C. trip during Modern Era
8th-Graders receive: Leadership training, special field trips, and earn 1 Washington State History credit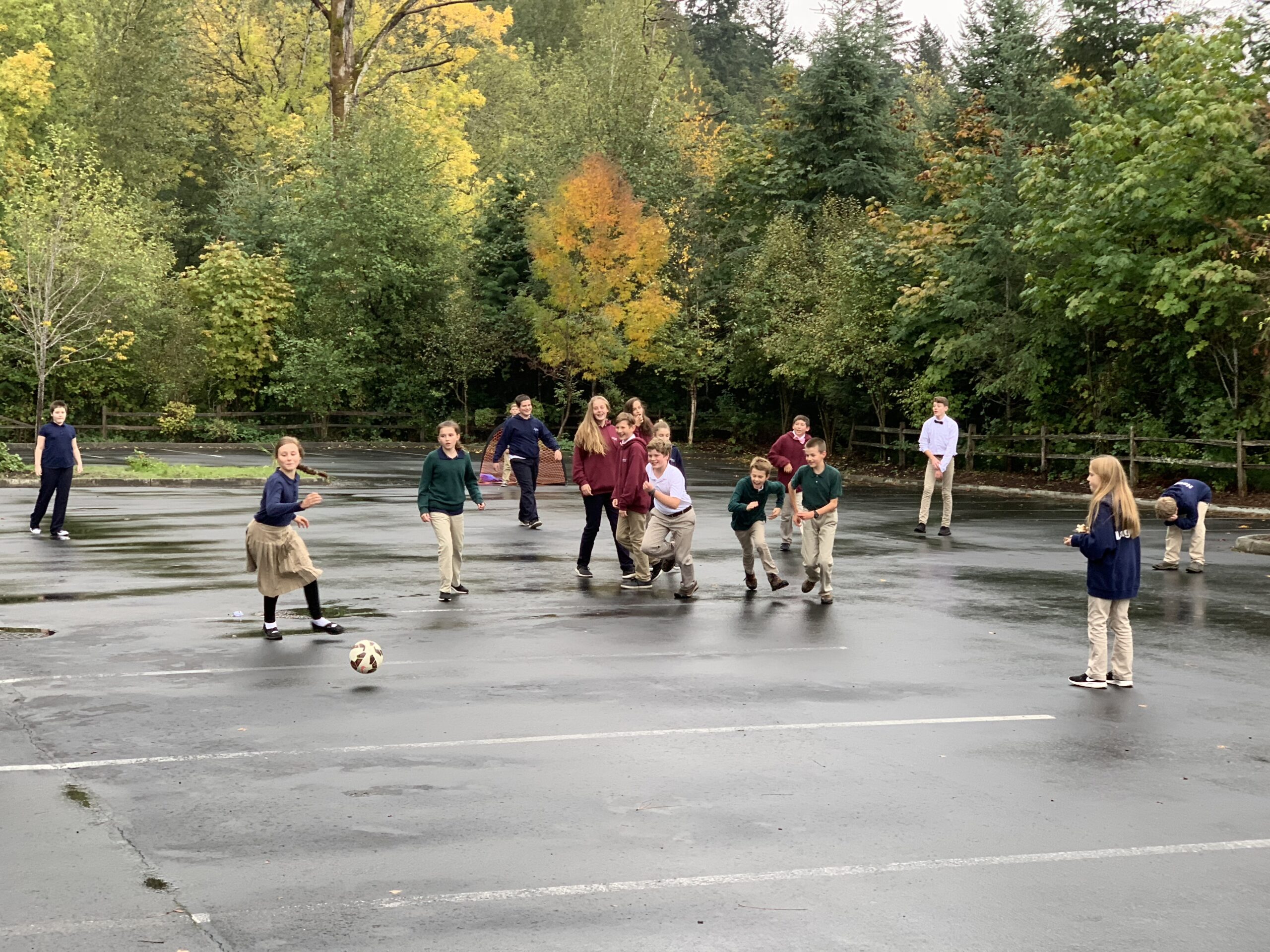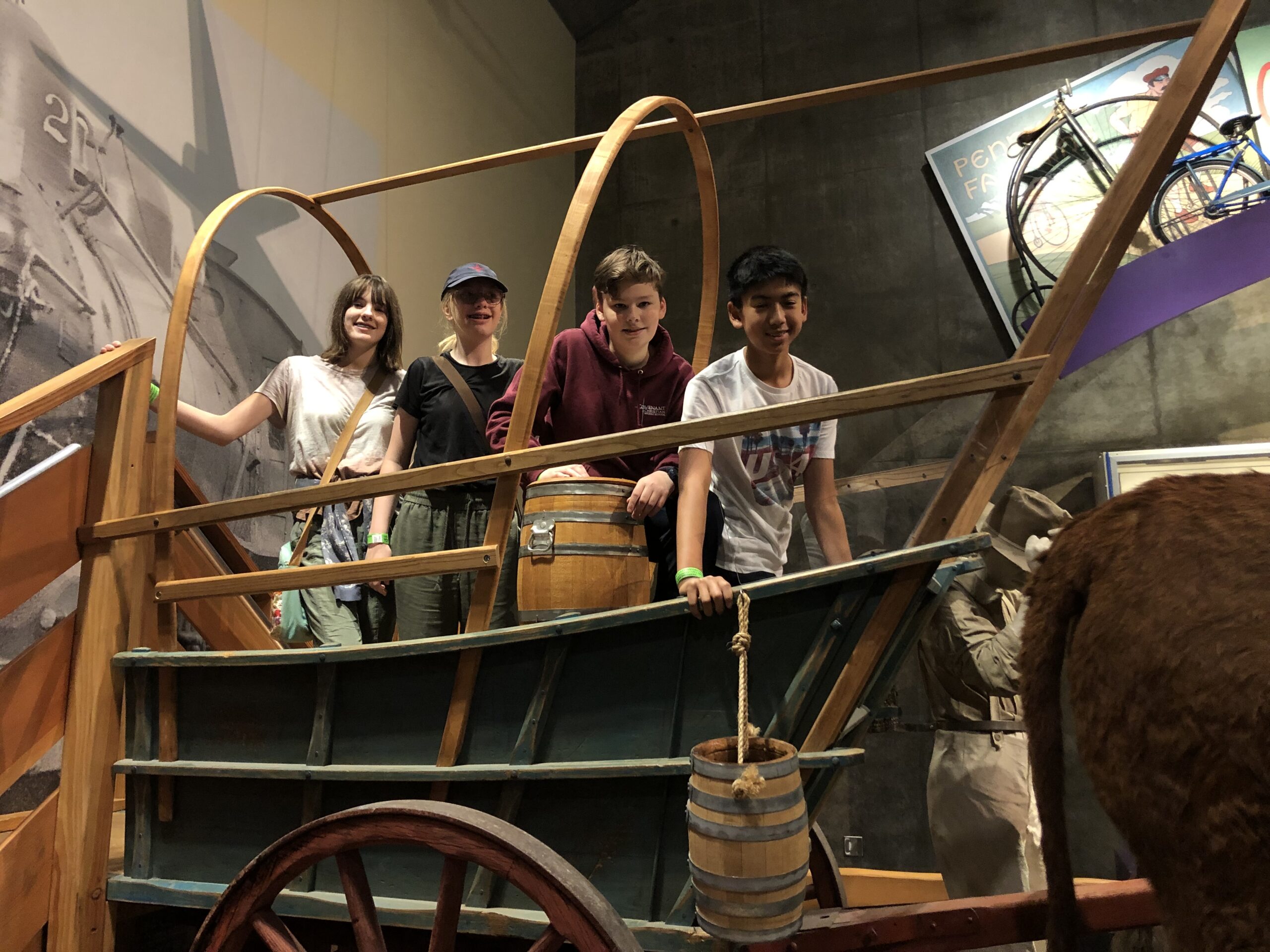 2023-24 Academic Calendar
Click here to view our academic calendar.